War in Ukraine Panelists
title-inside title-centered
2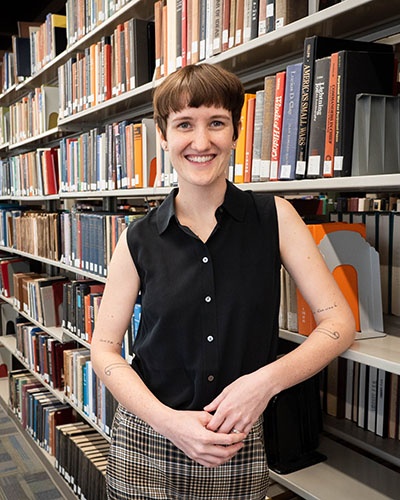 Liz Dunne
Strozier Library
Liz Dunne is the Instruction & Reference Librarian at FSU Libraries. In this role, she teaches information and digital literacy skills to assist learners in conducting research and ethically participating in our increasingly connected, information-rich society. Liz holds an MS in Information from Florida State University and is pursuing a Masters in Instructional Systems and Learning Technologies. Her research interests include critical information literacy, digital pedagogy, universal design for instruction, and systematic instructional design.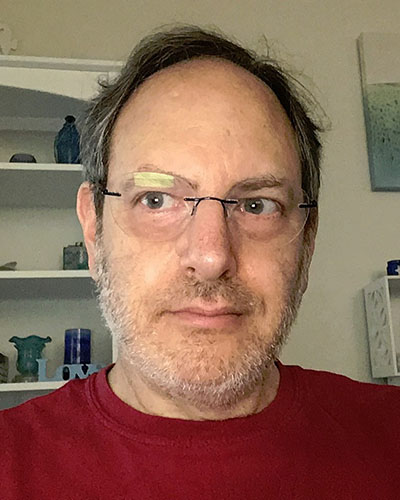 Dr. Jonathan Grant
History
Jonathan A. Grant is a Professor of Modern Russian History at Florida State University in Tallahassee. He earned his PhD from the University of Wisconsin in 1995. His most recent book is Between Depression and Disarmament: The International Armaments Business, 1919-1939 (Cambridge University Press, 2018). His previous books include Rulers, Guns and Money (Harvard 2007), which examined the global armaments business in the era of high imperialism from roughly 1860 to 1914 and Big Business in Russia (University of Pittsburgh Press, 1999) detailing the history of the Putilov Company in tsarist Russia. Professor Grant's areas of interest include Russia, Balkans, military history, business history, and arms trafficking in world history.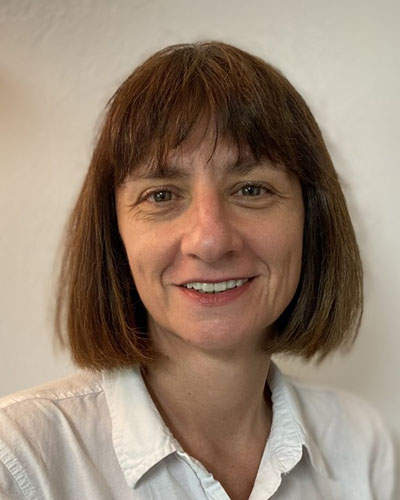 Dr. Svitlana Jaroszynski
School of Communication
Svitlana Jaroszynski is a visiting instructor in the School of Communication where she teaches media studies. For her dissertation, she examined the laws that regulate the use of language in the Ukrainian media. Prior to joining the academia, Svitlana worked as a professional Russian and Ukrainian translator and interpreter. She grew up in Crimea, went to college in Donbass and then lived for over 10 years in Western Ukraine.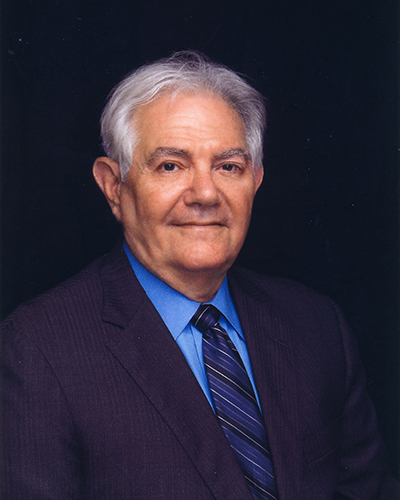 Dr. Michael Launer
Modern Languages & Linguistics
Michael K. Launer is Professor Emeritus of Russian at Florida State University. In 1987 he interpreted for the first group of Soviet scientists visiting the US following Chernobyl. A State Department certified technical interpreter, he supported Nuclear Regulatory Commission and Department of Energy assistance programs through 2012.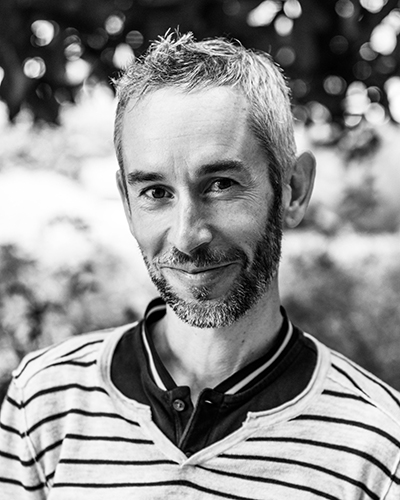 Dr. Patrick Merle
School of Communication
Patrick F. Merle (Ph.D, Texas Tech 2013), Associate Professor, currently serves as the Director of the School of Communication at FSU. A French native, he is a former journalist who notably covered events such as September 11, the 2007 London bombings, the preparation of the Athens Olympics, and conducted multiple investigative reports across the globe.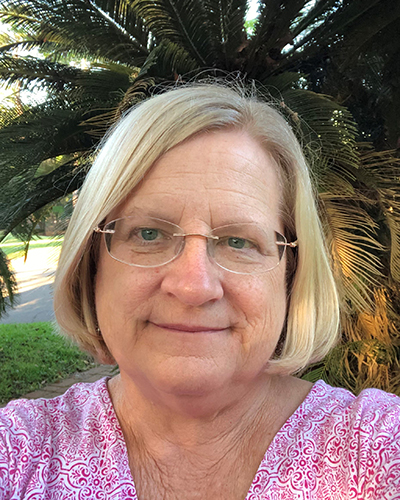 Dr. Lee Metcalf
International Affairs
Dr. Metcalf is the director of the International Affairs Program at Florida State University. She has a BA from Florida State University in Political Science, and an MA and a PhD in Political Science from Stanford University. Her dissertation was on Soviet and East European relations, and she has published a book on that topic. She has also published journal articles on democratic institutions in the post-Communist states.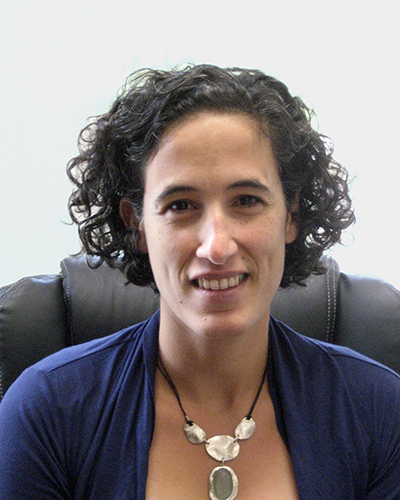 Dr. Na'ama Nagar
International Affairs
Na'ama Nagar is a Teaching Faculty in the International Affairs Program and Political Science Department. Some of the courses Na'ama teaches at FSU focus on International Relations and Global Governance. Through her teaching, Na'ama asks students to critically evaluate states' responses and patterns of cooperation on global issues such as security, human rights, and migration. Na'ama has a Ph.D. from the University at Albany in Political Science with a concentration in Comparative Politics and International Relations.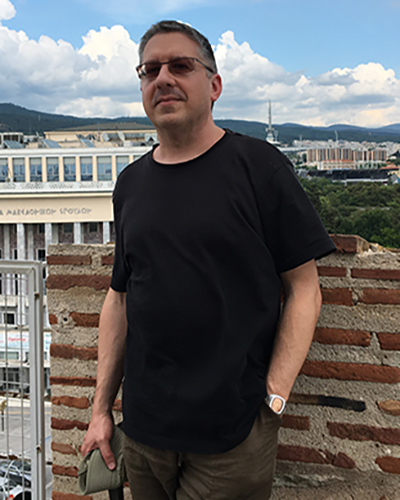 Dr. Robert Romanchuk
Modern Languages & Linguistics
Robert Romanchuk is Pribic Family Associate Professor of Slavic in the Department of Modern Languages and Linguistics. He researches pre- and early modern Ukrainian and South Slavic oral and written cultures and their Eastern Mediterranean contexts. He has published the monograph Byzantine Hermeneutics and Pedagogy in the Russian North (2007) and numerous shorter studies, and is preparing a critical edition of the Byzantine written epic Digenis Akritis in its Old Slavic translation for Cambridge University Press.