FSU wins prestigious award for international education
Florida State University has received national attention for excellence in integrating international education throughout all facets of the university. FSU is one of only four institutions to be selected for the 2017 Senator Paul Simon Award for Campus Internationalization, which is awarded annually by NAFSA: Association of International Educators. Read more ...
Message from FSU President John Thrasher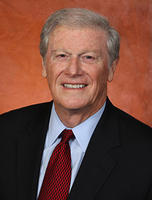 Florida State University is a preeminent research university that is recognized both nationally and internationally. We are proud of our diverse, culturally rich learning environment that includes internationally renowned faculty and researchers and a highly talented student body of more than 41,000 students from all 50 states and over 140 countries. Every year, we welcome more than 2,600 visiting scholars and researchers from around the world to collaborate on projects with our faculty and to carry out research in our academic departments and research centers as well as at the National High Magnetic Field Laboratory. 
Our goal is to move into the Top 25 nationally recognized public universities in the United States and to continue to expand our global footprint. We recognize the importance of educating students to make a difference in the world and to ensure that our students have the skills, competencies, and global awareness needed to face the challenges of the 21st century. We foster an environment of diversity and inclusion and challenge our students to be actively engaged on campus, in the community and throughout the world. 
We value the development of new partnerships with international institutions that serve to advance mutual research and educational opportunities. We invite highly talented international students to explore the many degree programs FSU has to offer. Likewise, we encourage our FSU students to become globally engaged, whether on campus or abroad, and take advantage of the myriad of opportunities offered to them.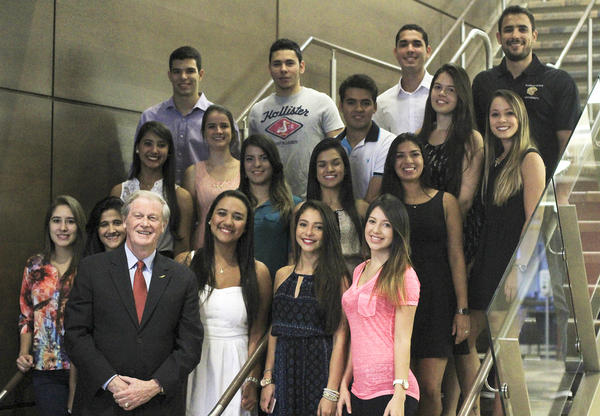 title-inside title-centered
2