Message from the Dean of Undergraduate Studies, Joe O'Shea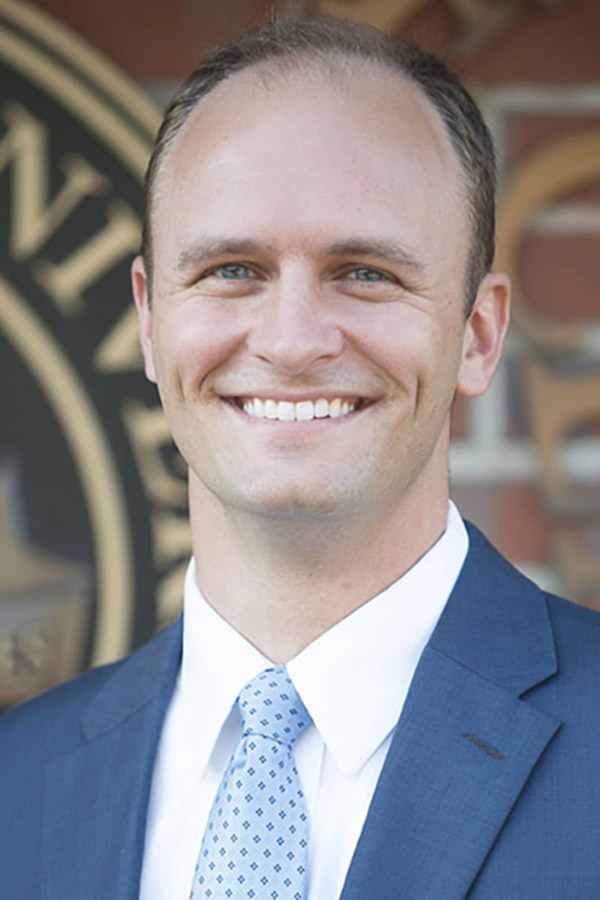 The fact that you're reading this means that you are considering one of the greatest experiences of your life. To study and travel abroad will be extremely rewarding for you both personally and professionally and may determine the path your life takes from here. International study will broaden your understanding of the complex issues our nation faces in a global economy and develop in you an invaluable career skill, cross-cultural understanding.
You can also obtain this important skill right here on campus through fascinating programs and student groups which bring the world to you. We offer both academic and non-academic opportunities which will globally engage you and broaden your horizons.
Florida State University has long recognized the significant ways that international study and cross-cultural activities contribute to a student's education and we provide ample opportunities for undergraduates to immerse themselves in a new culture. On this site you can explore these possibilities and find the one that is right for you.
When you are ready for these exciting and challenging opportunities, Florida State University will be ready for you.
Joe O'Shea
Dean, Undergraduate Studies