FSU's Special Academic Program is designed to recruit excellent international students to its masters' degree programs. Senior students and recent graduates study two semesters at FSU which helps them transition to the U.S. educational system, complete prerequisite classes for graduate study, and complete the Bachelor degree from the home institution. From 2013-2017, 100% of students who applied to an FSU master program after completing the Special Academic Program at FSU were accepted.
Majors available: Chemical Engineering, Civil and Environmental Engineering, Electrical and Computer Engineering, Industrial and Manufacturing Engineering, Mechanical Engineering, Finance, Marketing/General Business, Communication, and Public Administration
FSU Highlights
1 of 2 preeminent public research universities in Florida
38th among Top Public Universities in the US, according to US News & World Report
Home of the National High Magnetic Field Laboratory
FSU leads Florida in 4 of 8 areas of external funding for the STEM disciplines (Science, Technology, Engineering, and Math). 
Student Population
41,000 students from 130 countries
Located in Tallahassee Florida, the state capital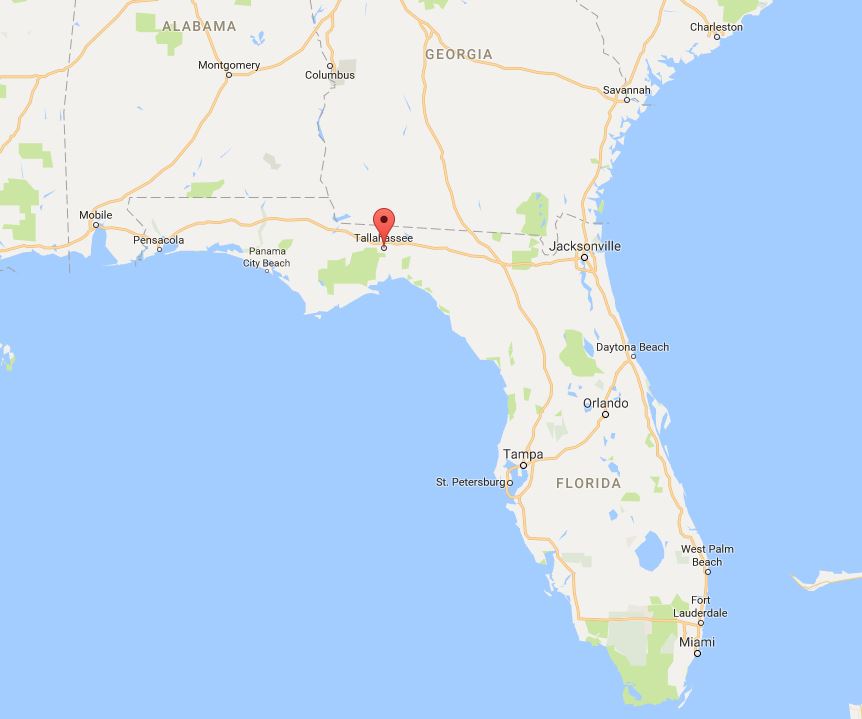 Top Benefits for Students
Earn academic credit in regular classes at a highly ranked US university while being immersed in American culture.
Full integration into the academic and social life of their academic departments, which provides a seamless transition from undergraduate to graduate studies at FSU. The personal contact with faculty members also helps students when applying for the master program and when looking for a supervisor(s) for graduate research.
Receive ongoing academic and non-academic support from dedicated staff, which helps students excel academically, socially, and culturally. 
Students who perform well on the Special Academic Program are encouraged to apply to a master's degree program at FSU; most can graduate with a Master degree in 3 additional semesters.
Students may apply for Optional Practical Training (OPT) and remain in the U.S. for a job or internship for up to one year after completing the Special Academic Program. After completing a graduate program students may also apply for OPT and work or intern for an additional year (up to three years for STEM program graduates). 
---
---
Our Staff

Dr. Jocelyn Vaughn
Program Director of FSU's Special Academic Programs. Dr. Vaughn manages the agreement process with international partner universities.

Dr. Robert Hughes
Oversees non-academic support for program participants throughout their time at Florida State University.
title-inside title-centered
2