Interested in studying overseas at a prestigious international university for a semester or two? Email goglobal@fsu.edu to find out about global exchange programs and how you can benefit from the experience.
DEADLINE
October 1, 2019, is the deadline to apply for most spring exchange programs, and February 1, 2020, is the deadline to apply for most summer 2019, fall 2019 and academic year 2019-20 exchange programs. Note that some programs might have earlier deadlines.
---
FSU's Global Exchanges offer students a unique opportunity for cultural immersion and in-depth academic learning at over 40 prestigious international universities. Students participating in an exchange program benefit from the opportunity to become fully immersed in the host university. 
FSU Global Exchanges are an affordable way to have a once-in-a-lifetime international experience. Students pay FSU tuition and fees and can use their financial aid. Tuition and fees are waived at the host university, with all academic credit earned at the host institution transferred back to meet FSU degree requirements.
FSU Global Exchanges provide an immersive study experience at a host university. Courses are taught in English, with the exception of language learning courses. Students attend classes with other international exchange student from around the world and with local students.
FSU Global Exchanges allow students to work toward their degree while developing intercultural skills that distinguish them from their peers. An immersive international experience can help demonstrate to future employers and graduate schools that you are prepared to work in today's global society.
FSU Global Exchanges count toward FSU's Global Citizenship Certificate and the Garnet and Gold Scholar Society, allowing students to earn a transcript notation for an academic certificate (GCC) and a medal and transcript notation for being inducted into the Garnet and Gold Scholar Society.
---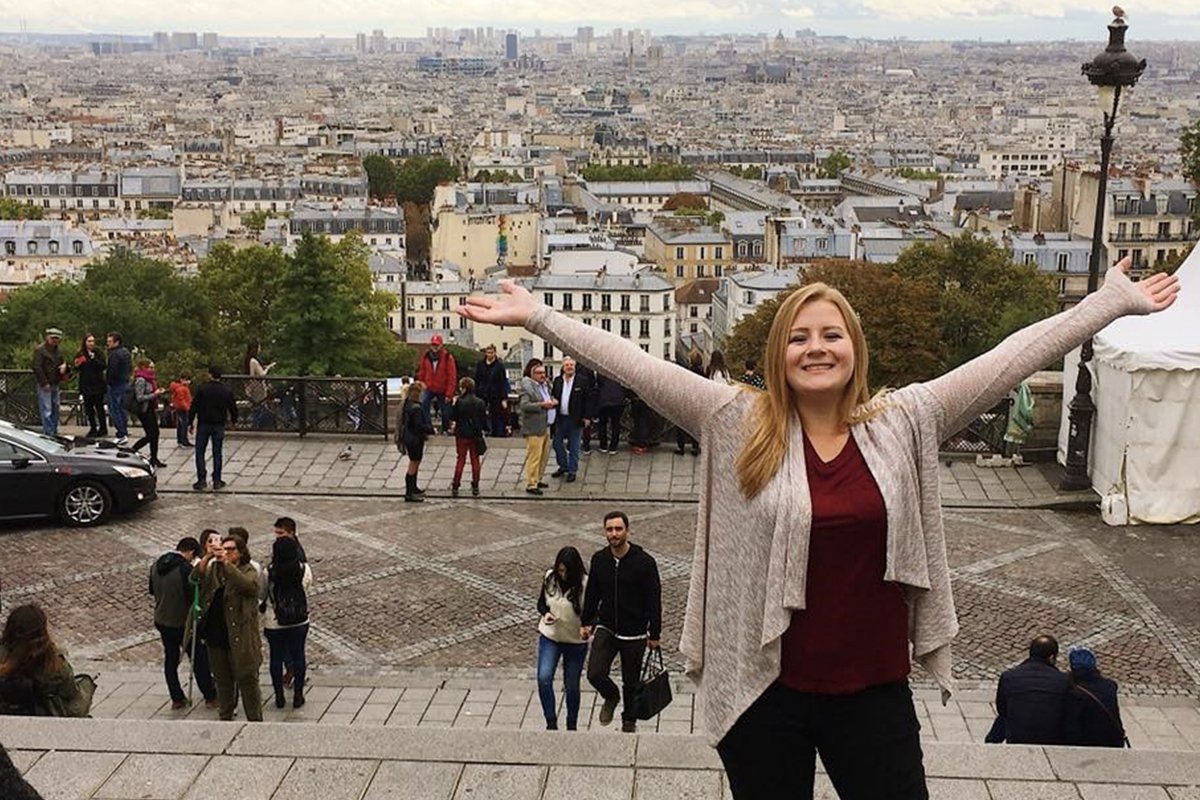 ​
Follow these steps to find the program for you.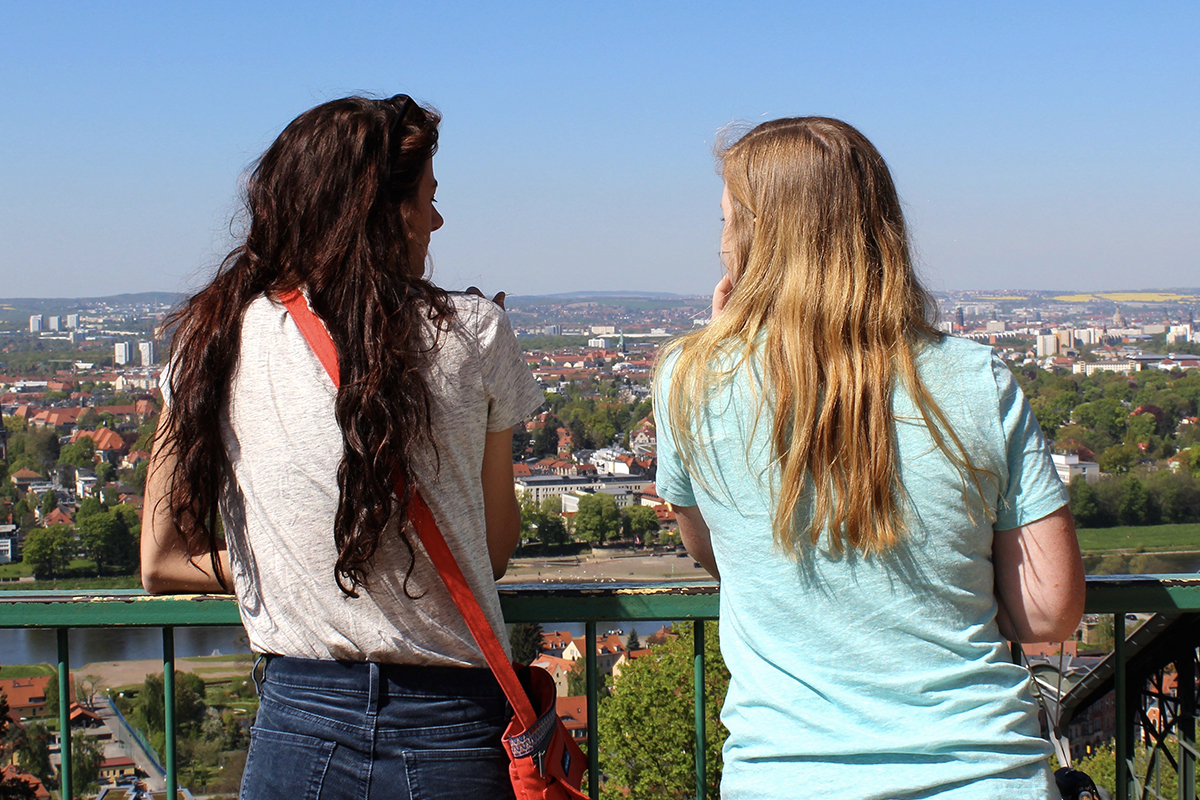 Find out what it takes to go on an exchange.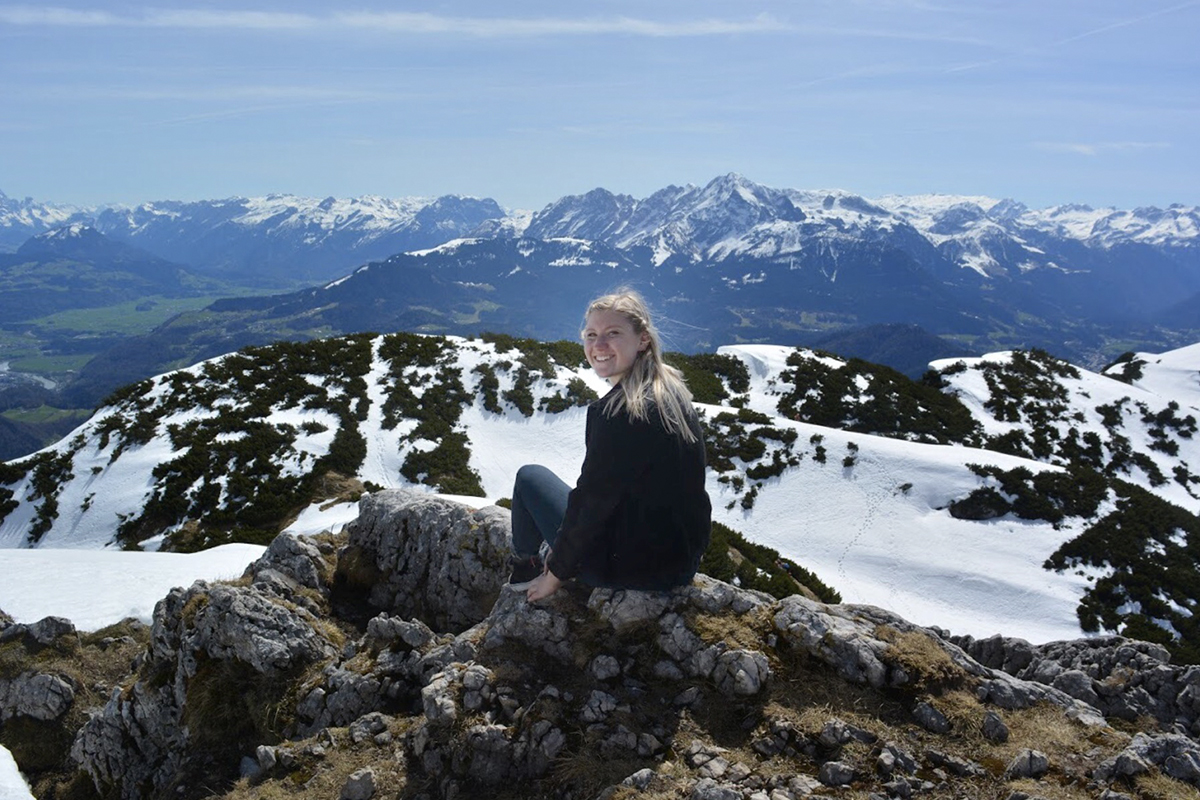 Browse through FSU's 45+ international partner universities.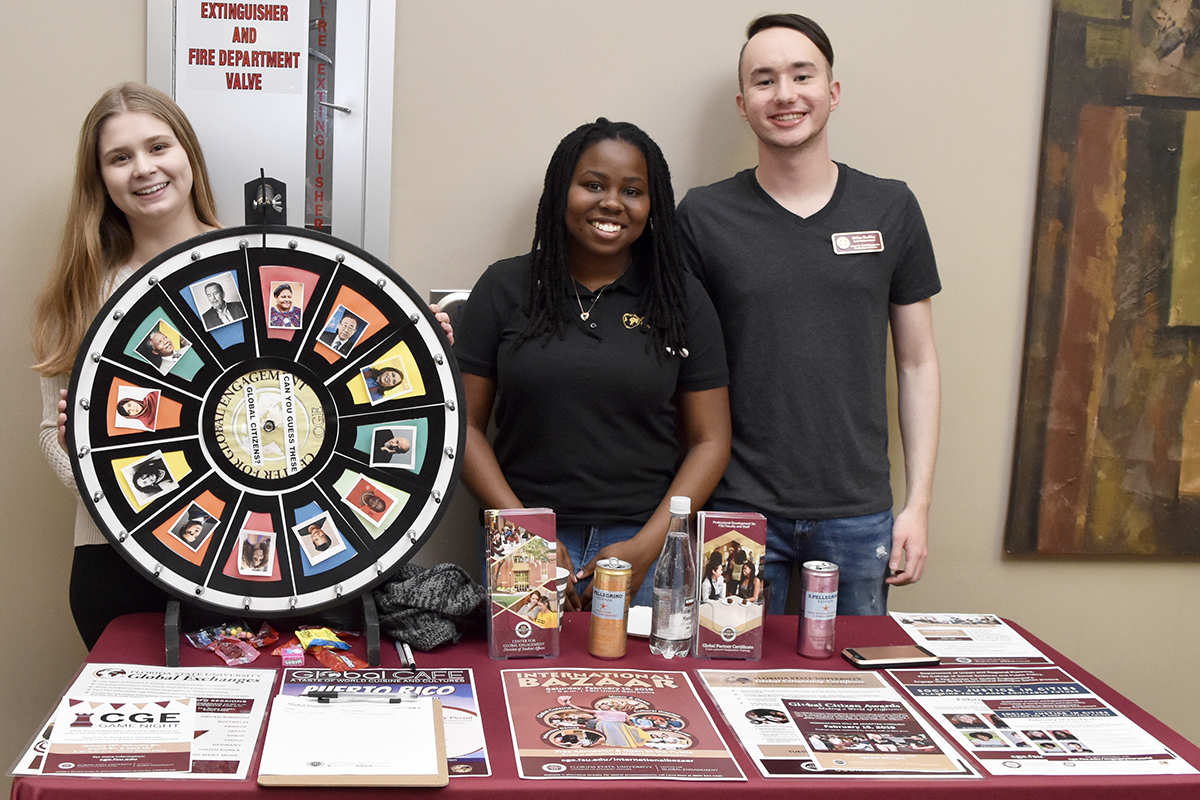 Find out how to apply and what's involved.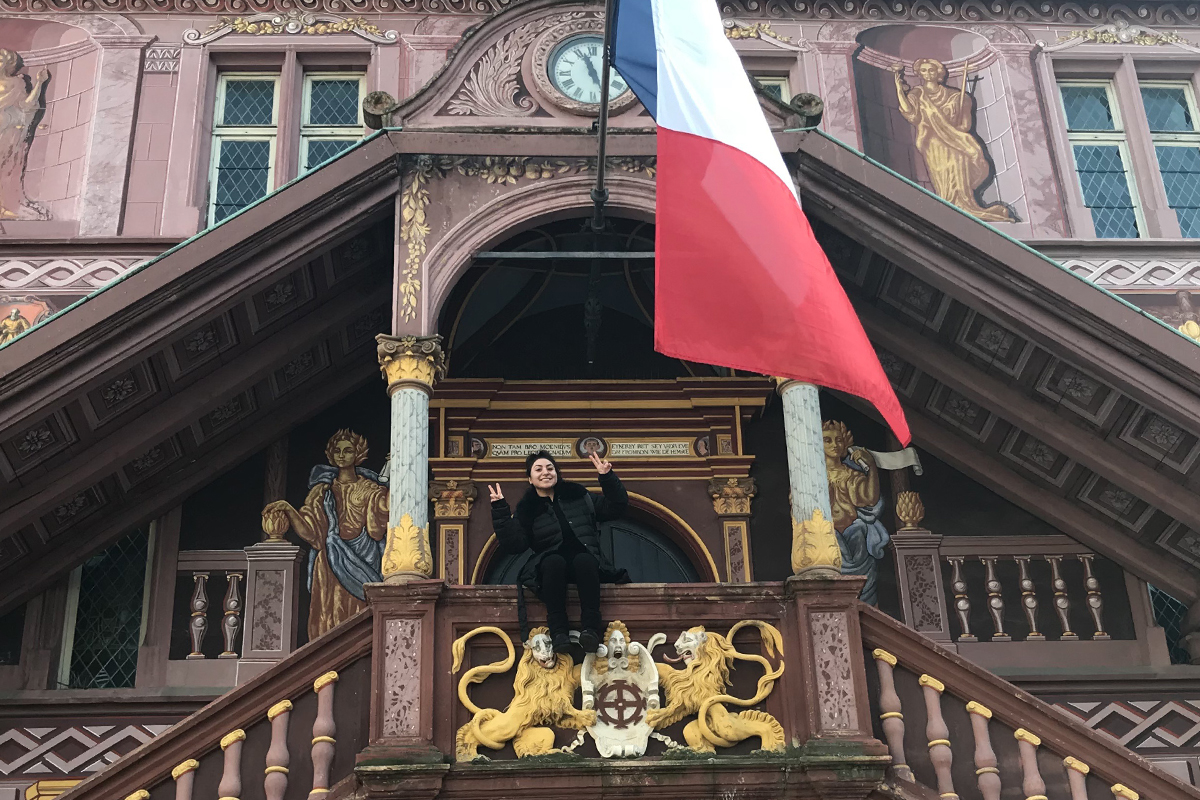 See the world and develop important skills to help you become a global-ready graduate.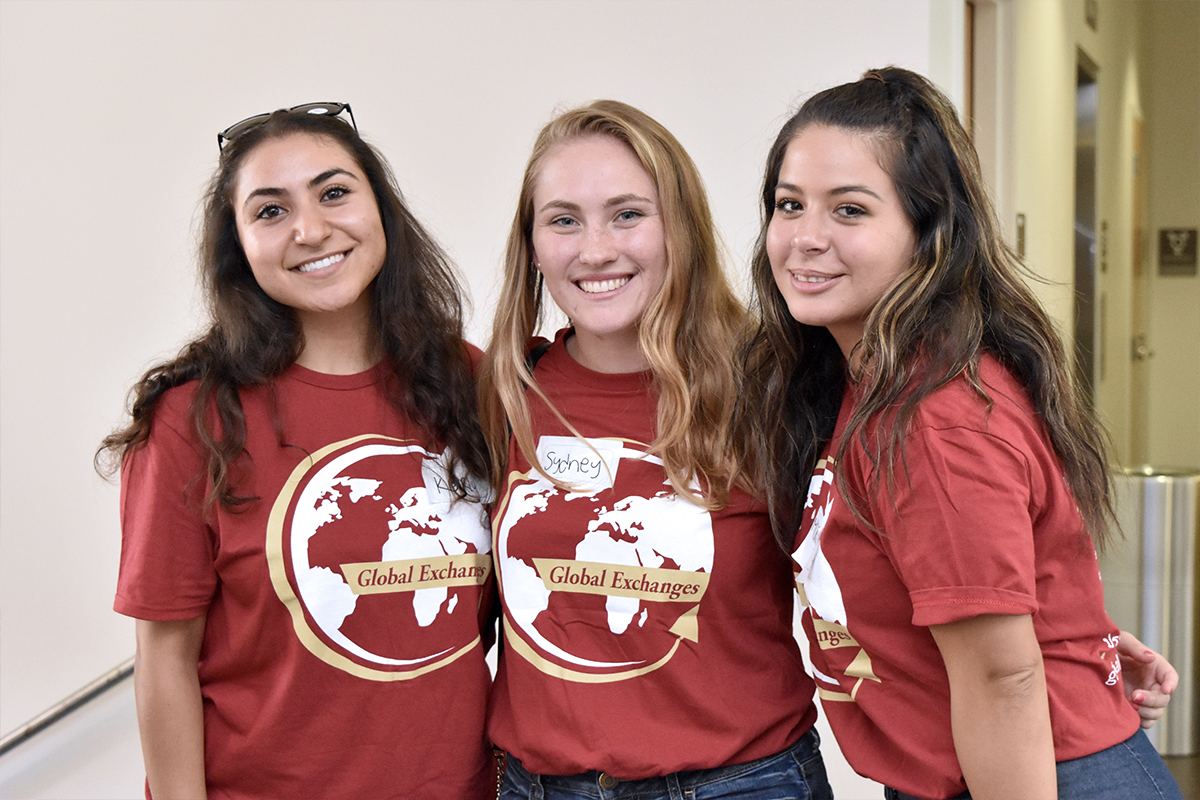 Maximize your experience by engaging in these intercultural service and leadership opportunities.
---
Global Exchange Partners
FSU has global exchange partners in 19 countries around the world.
University-wide exchanges, open to most majors, are available in: Austria, China (including Macau and Hong Kong), Germany, Japan, South Korea, Spain, Thailand, and the UK.
Specific colleges or department exchanges in over 30 universities in 15 different countries, are intended for students in related majors, but other majors may apply on a space-available basis.
CLICK HERE to search all exchange programs.
Requirements
All participants must be currently enrolled at Florida State University and degree-seeking students in good standing. Participants must be in attendance at Florida State University for one semester prior to the exchange.
Students must be nominated by FSU to participate in an exchange program. For more information on the nomination process please attend an info session.
Application Process
For information on the application process, CLICK HERE.
Connect with us on social media to learn more.
title-inside title-centered
2