Study on a Global Exchange at one of FSU's 45+ prestigious, international partner universities for a semester or two!
Get started by browsing through the info below, checking out our list of exchanges, and emailing goglobal@fsu.edu to find out more about any global exchange programs that pique your interest!
Application Deadlines:
Spring Programs: October 1, 2019
Summer, Fall, or Academic Year Programs: February 1, 2020
*Note that some programs might have earlier deadlines. Refer to the program description for the exact deadline for your intended program.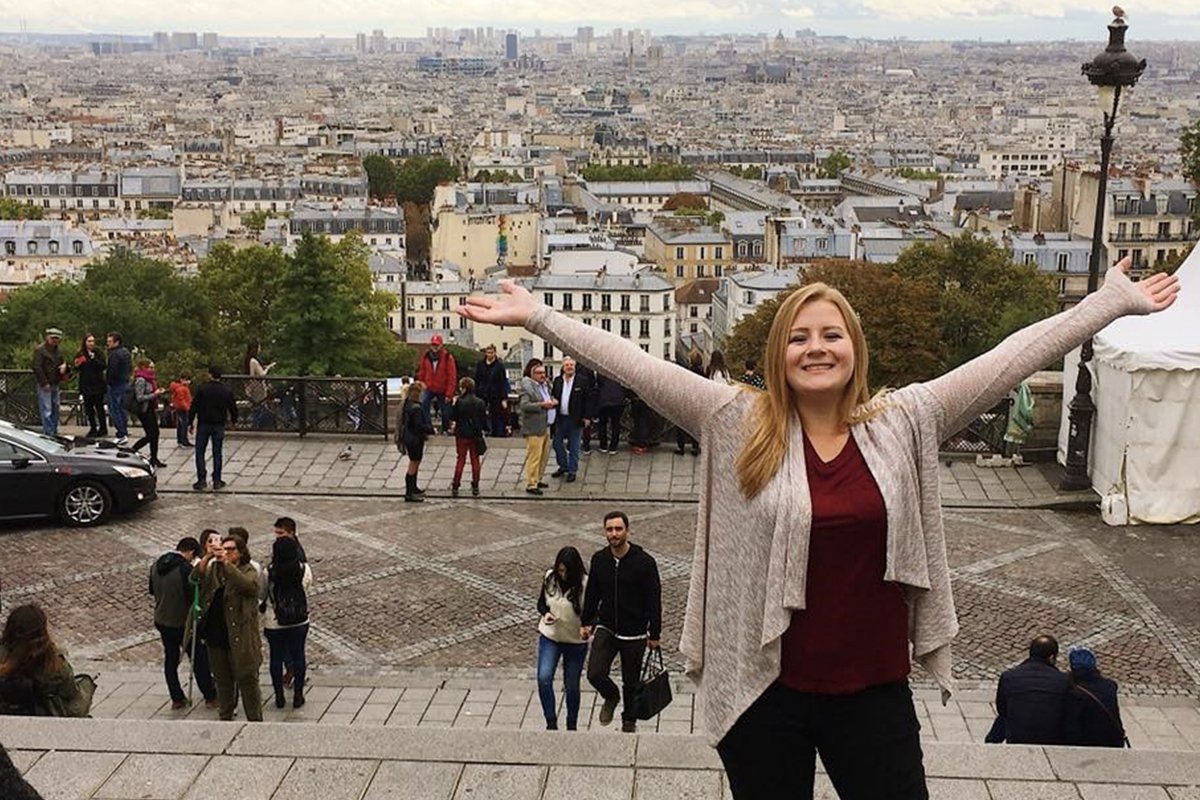 ​
Follow these steps to find the program for you.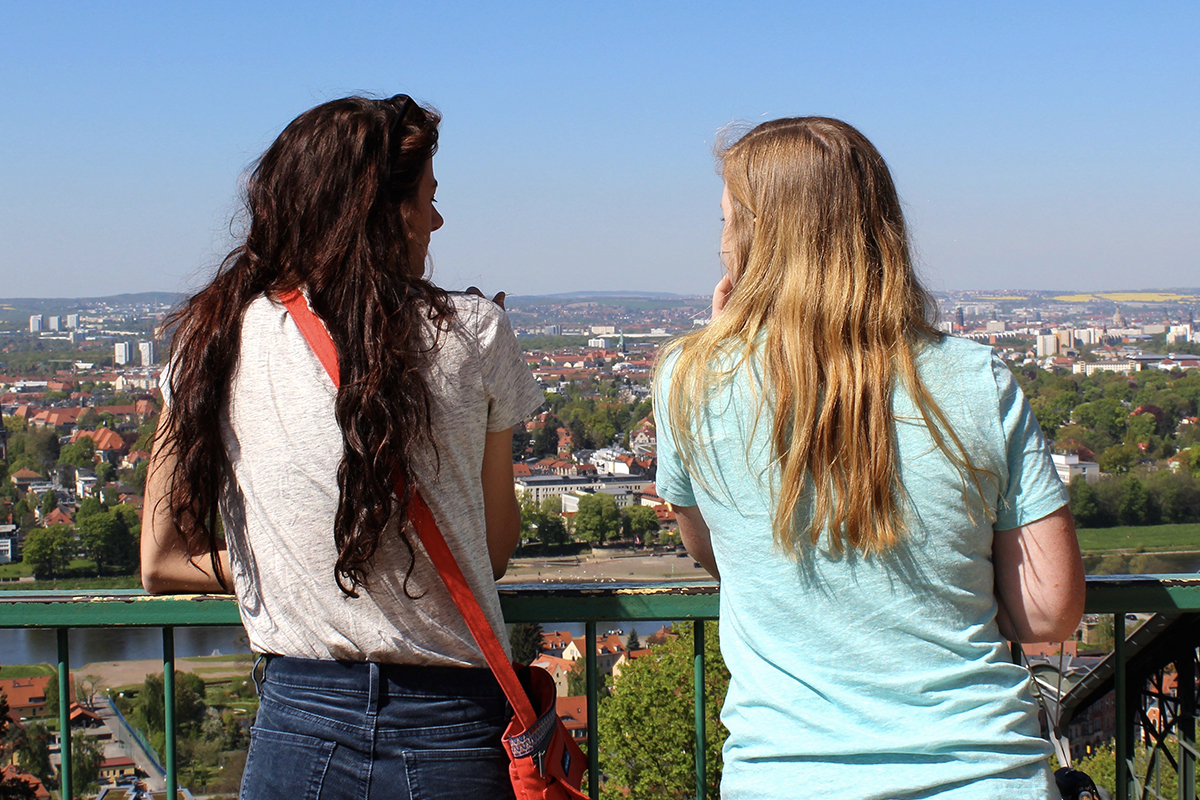 Find out what it takes to go on an exchange.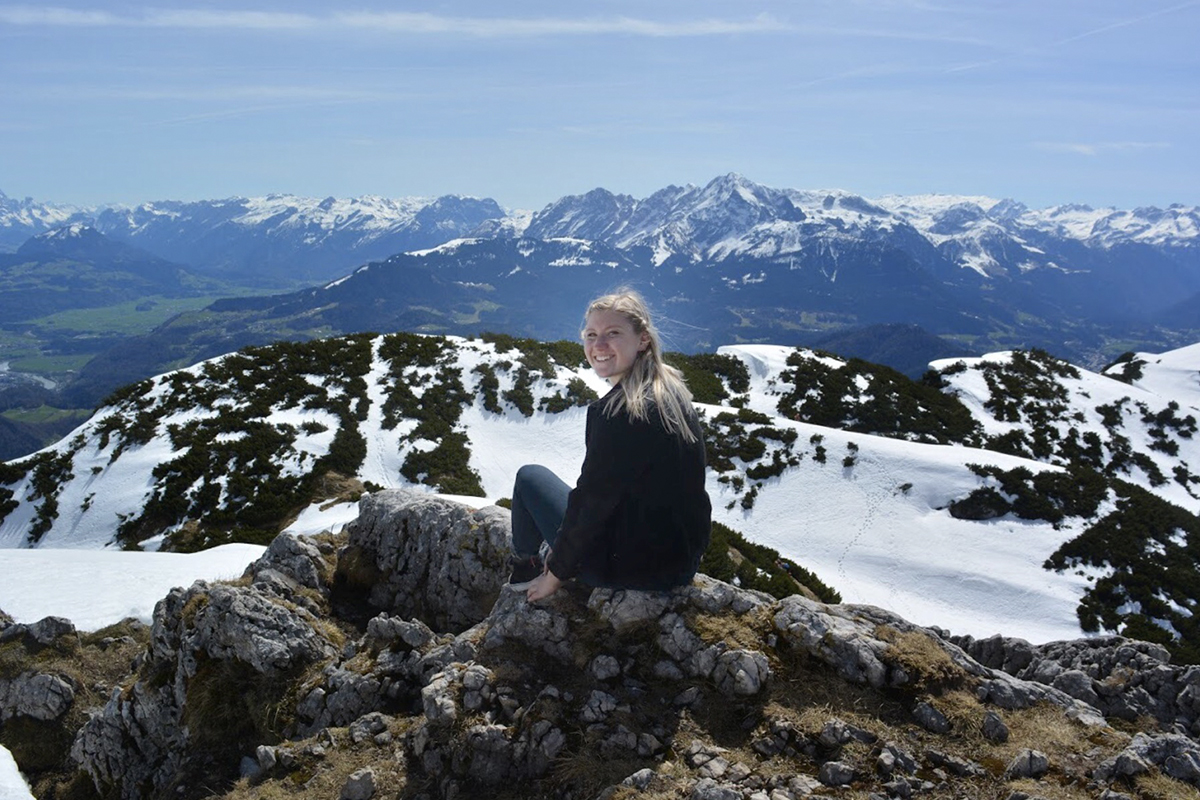 Browse through FSU's 45+ international partner universities.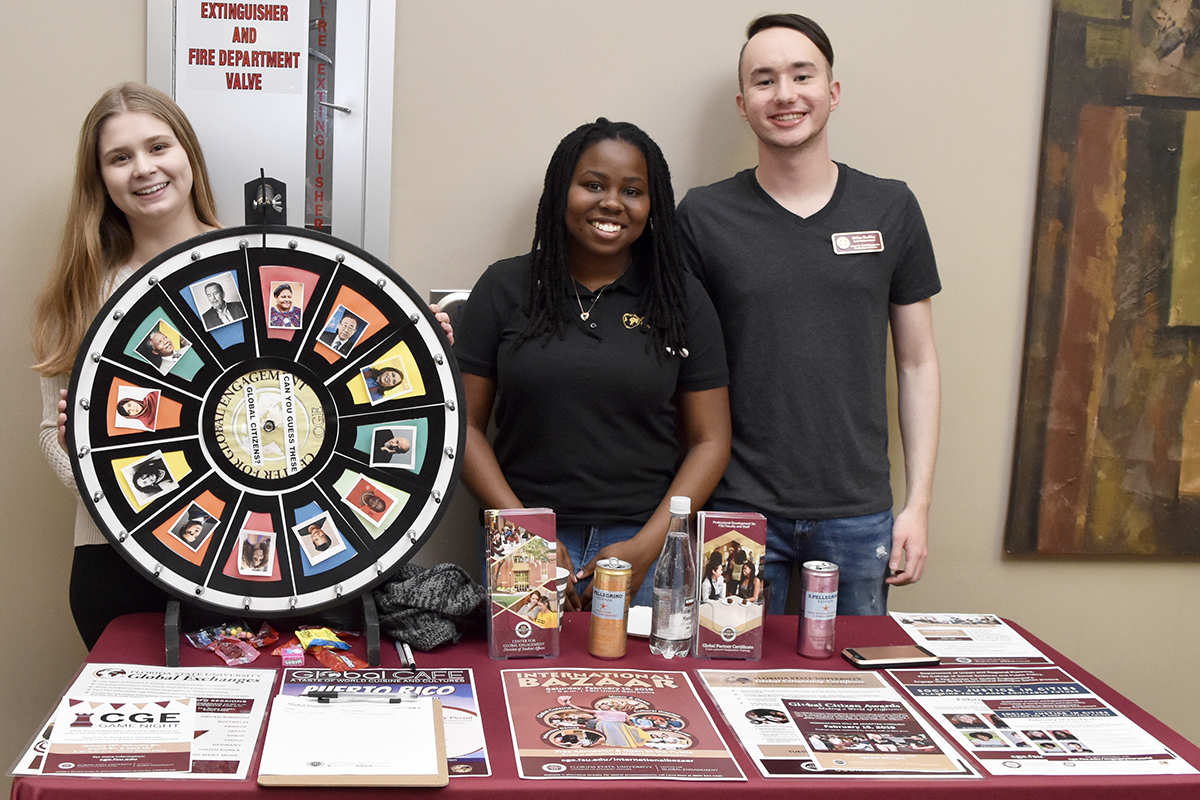 Find out how to apply and what's involved.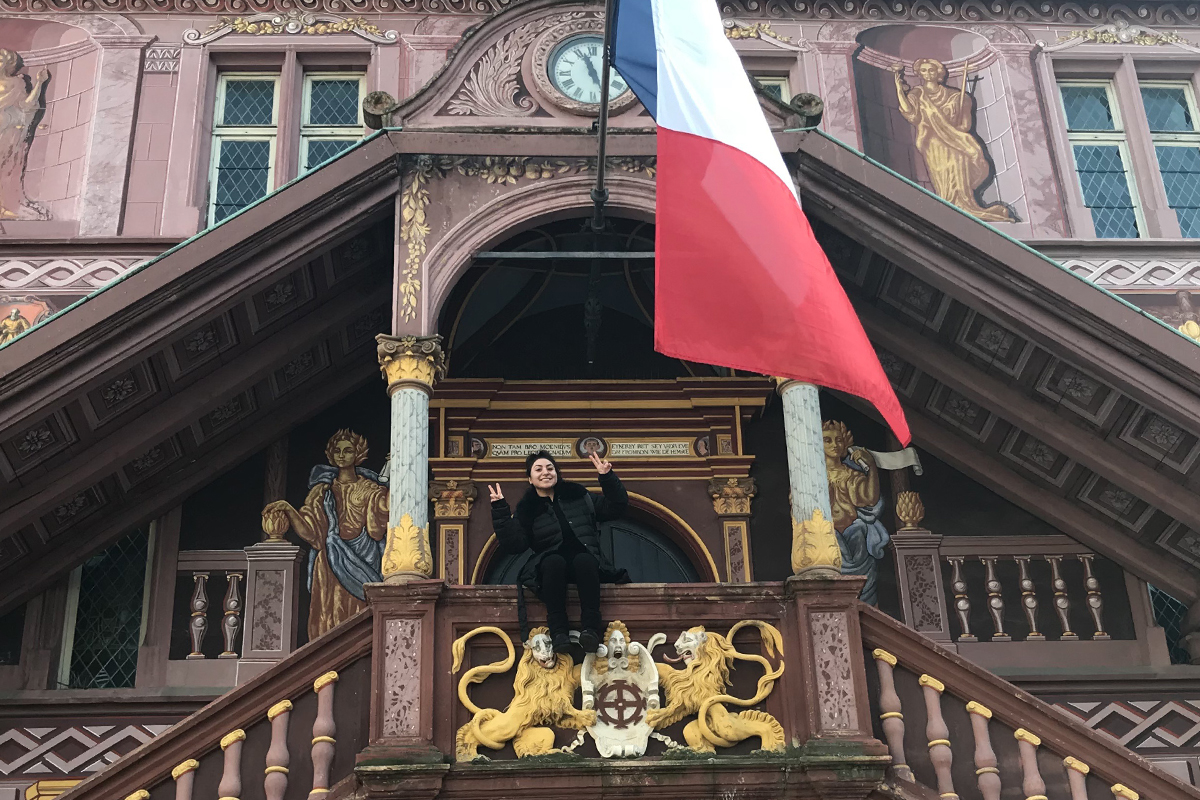 See the world and develop important skills to help you become a global-ready graduate.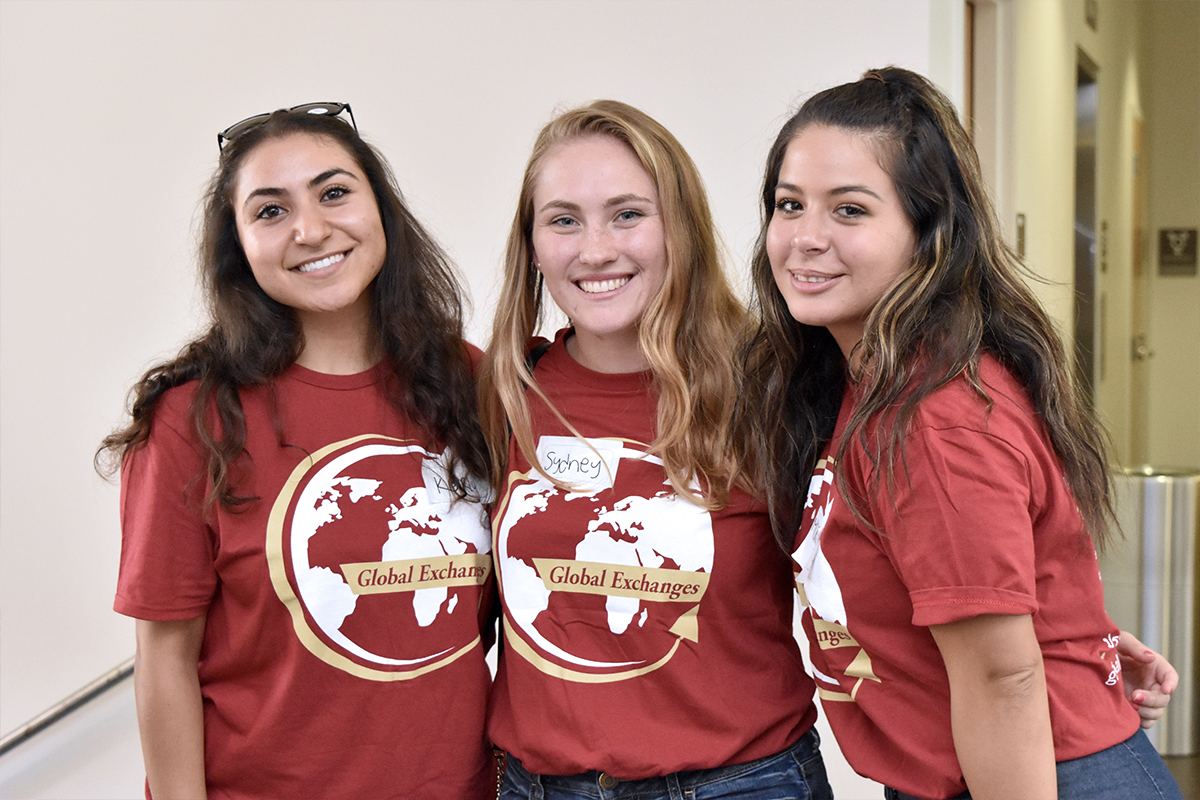 Maximize your experience by engaging in these intercultural service and leadership opportunities.

​
title-inside title-centered
2